You've seen me advertising our Perth digital scrapbooking workshops, so today I thought I'd give you more of an inside look into our June workshop.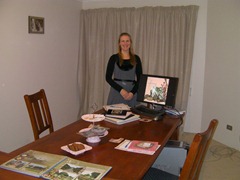 While setting up our laptops, downloading the goodies from the DVD and looking through some of my printed layouts for inspiration, we enjoyed some tea and coffee and home made biscuits.
Starting with a free template from Karen Lewis Designz, we touched up our photos and then created a page using Karen's Life is Good Designer Kit and her Doodle Stamp Alphabet brush set.
Some of the topcis we covered:
Using the healing tool
Resizing a brush
Rotating layers
Blend modes
Saving memory by merging layers
Copying and pasting layer styles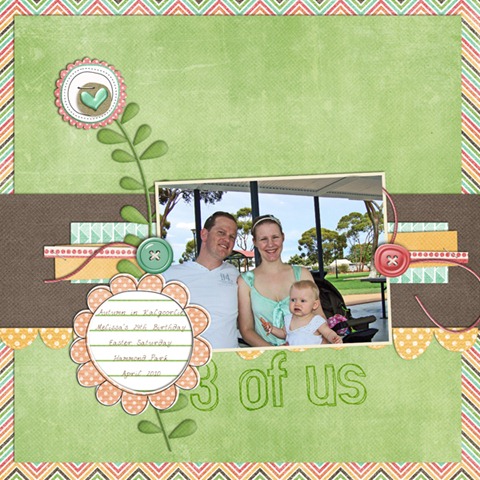 I was thrilled to get positive feedback from those who attended:
[the workshop] answered all my question and look forward to the next class.
You can expect to see some new tutorials and tips coming from everything we learnt!
Want to make sure you don't miss out on the fun?
Melissa
See more digital scrapbooking events, workshops and tutorials at Digital Scrapbooking HQ.com